Our latest TV spot hypes the annual arrival of Subway's Autumn Carved Turkey. Gobble, gobble, gobble!
We drive cultural engagement within the changing face of consumers in what we call the 3 Americas: the U.S. general, U.S. Hispanic and Latin American markets. These markets are complex and layered, a result of a confluence of cultures that must be understood in order to engage and leave a mark in consumers' minds.
Our unique philosophy encompasses a larger view of marketing communications beyond just language.
We create ideas that move people through cultural relevance and brilliant execution.
13
YEARS SWEATING FOR OUR CLIENTS
65
EMPLOYEES FROM 18 COUNTRIES
TEAM
Thinking, Living, Breathing the 3 Americas.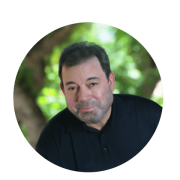 tony®
TONY NIEVES
Co-founder, President
LANGUAGES
Spanish / English
HOBBIES
The Knicks & Fishing
COUNTRY OF ORIGIN
Puerto Rico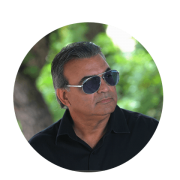 armando®
ARMANDO HERNÁNDEZ
Co-founder, Chief Creative Officer
LANGUAGES
Spanish / English
HOBBIES
Boating, Grilling, Golf
COUNTRY OF ORIGIN
Cuba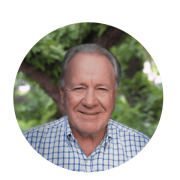 alan®
ALAN CAMPBELL
Chief Operating Officer
LANGUAGES
English / Dutch / French
HOBBIES
University of Miami Teacher, Golf
COUNTRY OF ORIGIN
USA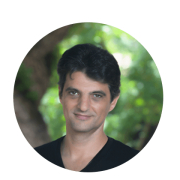 alejandro®
ALEJANDRO BERBARI
Partner, SVP Executive Creative Director
LANGUAGES
Spanish / English
HOBBIES
Boating, Windsurfing, Soccer
COUNTRY OF ORIGIN
Argentina
guy®
GUY WHITE
Chief Strategist
LANGUAGES
English / British
HOBBIES
Golf, Fishing
COUNTRY OF ORIGIN
Gambia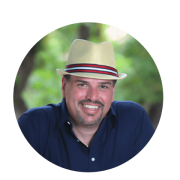 henry®
HENRY GÓMEZ
Senior Director of Strategic Planning
LANGUAGES
English / Spanish / Spanglish
HOBBIES
Parenting, Husbanding, Writing
COUNTRY OF ORIGIN
Made in America with Cuban parts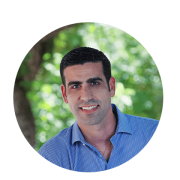 luis®
LUIS MEZZANA
Financial Director
LANGUAGES
Spanish / English
HOBBIES
Tennis, Real Madrid Soccer Fan
COUNTRY OF ORIGIN
Venezuela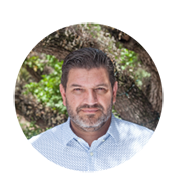 joe®
JOSEPH RAMÍREZ
Director of Public Relations
LANGUAGES
Spanish / English / Portuñol
HOBBIES
"Trications" with wife and kids, Reading, Working on embarrassing golf game
COUNTRY OF ORIGIN
USA (Tejano "we never crossed the border, the border crossed us")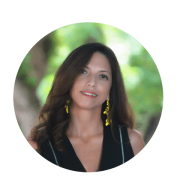 yuvitza®
YUVITZA OLIVERA
Account Director
LANGUAGES
Spanish / English
HOBBIES
Sun, Beach, Water
COUNTRY OF ORIGIN
Peru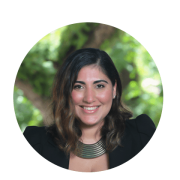 zamar®
ZAMAR VIVES
Account Director
LANGUAGES
Spanish / English / Portuguese
HOBBIES
Interior Design, Jewelry Design
COUNTRY OF ORIGIN
Puerto Rico
sebastian®
SEBASTIÁN MOLTEDO
Creative Director
LANGUAGES
Spanish / English
HOBBIES
Diving, Boating, Movies, Music
COUNTRY OF ORIGIN
Argentina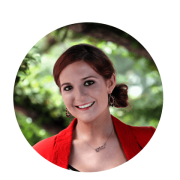 amanda®
AMANDA TAYLOR
Digital Strategist
LANGUAGES
English / Spanish
HOBBIES
Blogging, Running, Gardening
COUNTRY OF ORIGIN
USA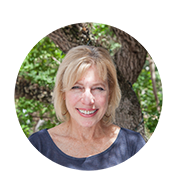 annie®
ANNIE BERENSON
Director, Human Resources
LANGUAGES
English
HOBBIES
Miami Heat, Cooking and Wine, Travel
COUNTRY OF ORIGIN
USA